Web Design
Software
Consulting
Contacts
News Feeds
---
ScullMeister Systems has provided full-service computer solutions to clients in the Denver area since 1987.
If you are self employed, or a small-business owner, please contact me to schedule a no-cost, no-obligation appointment. My company can provide a wide array of innovative and cost-effective services necessary for most small-business venues. Just Click on the Link Below For More Information!
Click Here to Increase Your Bottom Line!
---
Market Data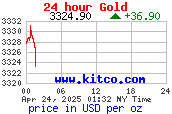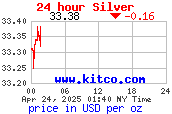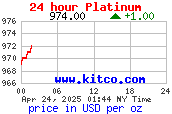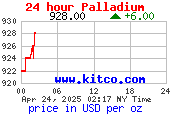 ---
Currency Data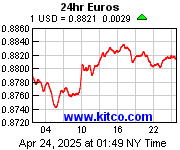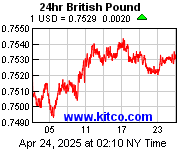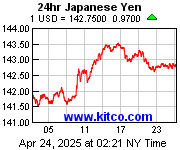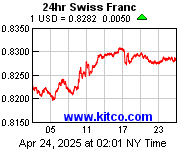 ---

---
Copyright © 2020, ScullMeister Systems, All Rights Reserved, Last Update - 04/01/2020